SHONAN-FUJISAWA bicycle shop
We repair and restore sports bicycles, and provide you with knowledge that you need.
Shonan-Fujisawa is the nearest shop being able to communicate in English, from Fujisawa, Kamakura, Hiratsuka, Yokosuka, Yokohama, Odawara and Zushi City in Kanagawa prefecture.
Shon-Fujisawa branch is located along Route 467 and you can reach it coming from either Fujisawa station or Fujisawa-honmachi station. Parking spaces are available so you can always come by car. Over fifty bicycles are on display. In Shonan area, CHIBA CYCLE Shona-Fujisawa branch is the sole bicycle shop that provides a test ride for all displayed bicycles before purchase. After testing the bicycles of your choice, you can talk with our highly bicycle-literate staff in our spacious and comfortable store to get the best bicycle for you.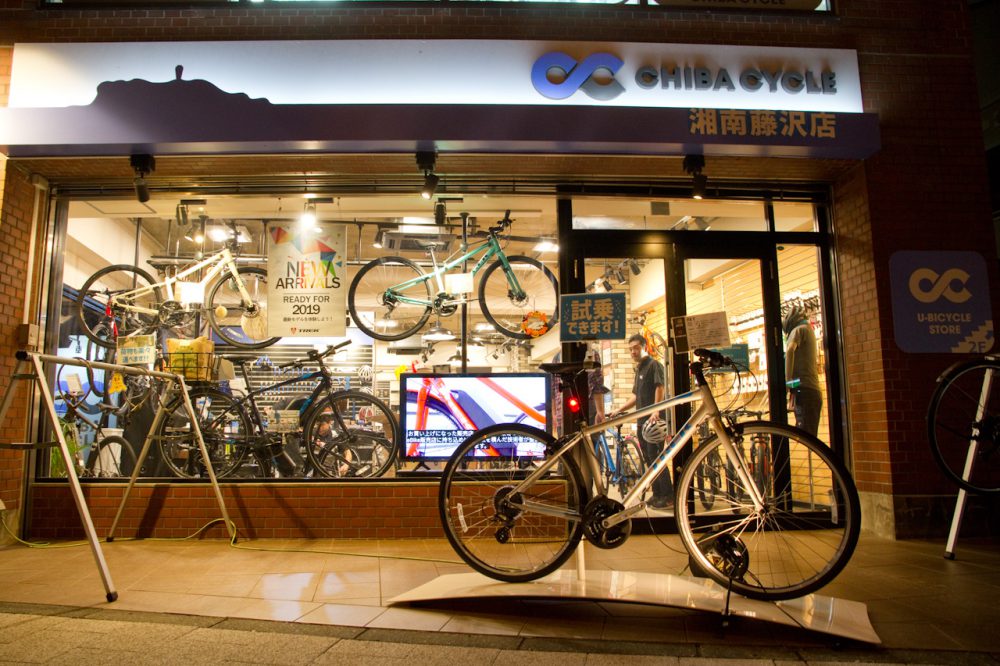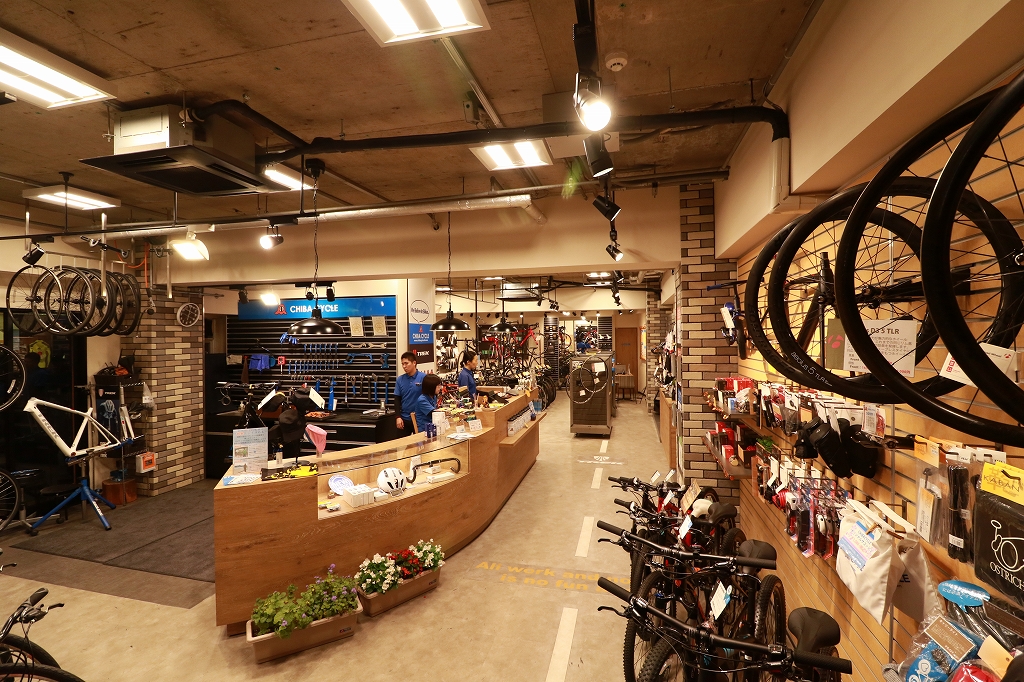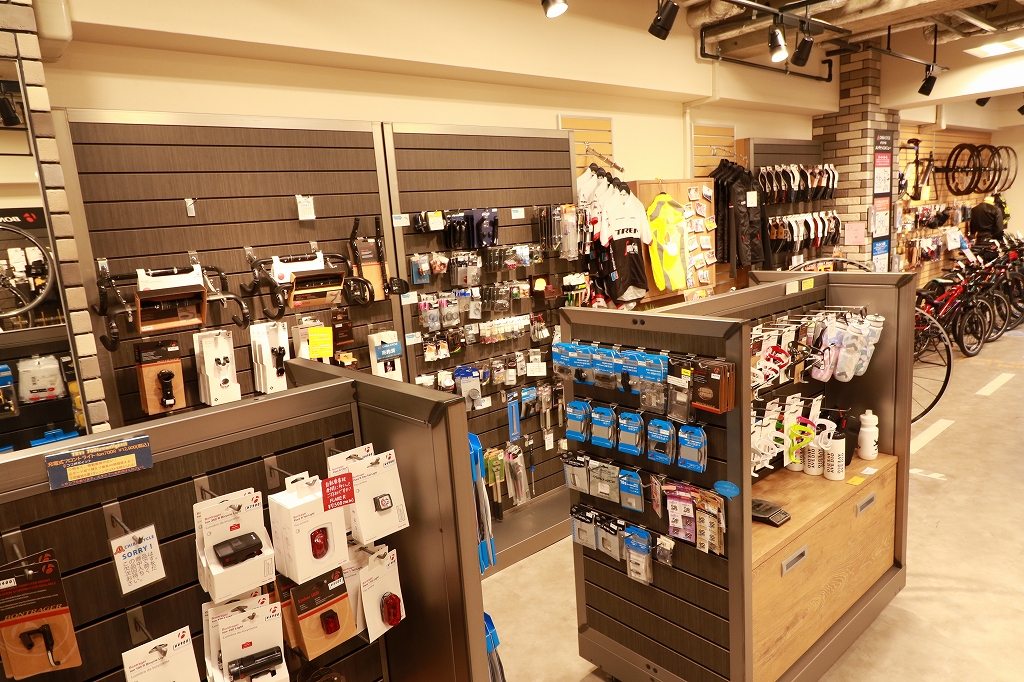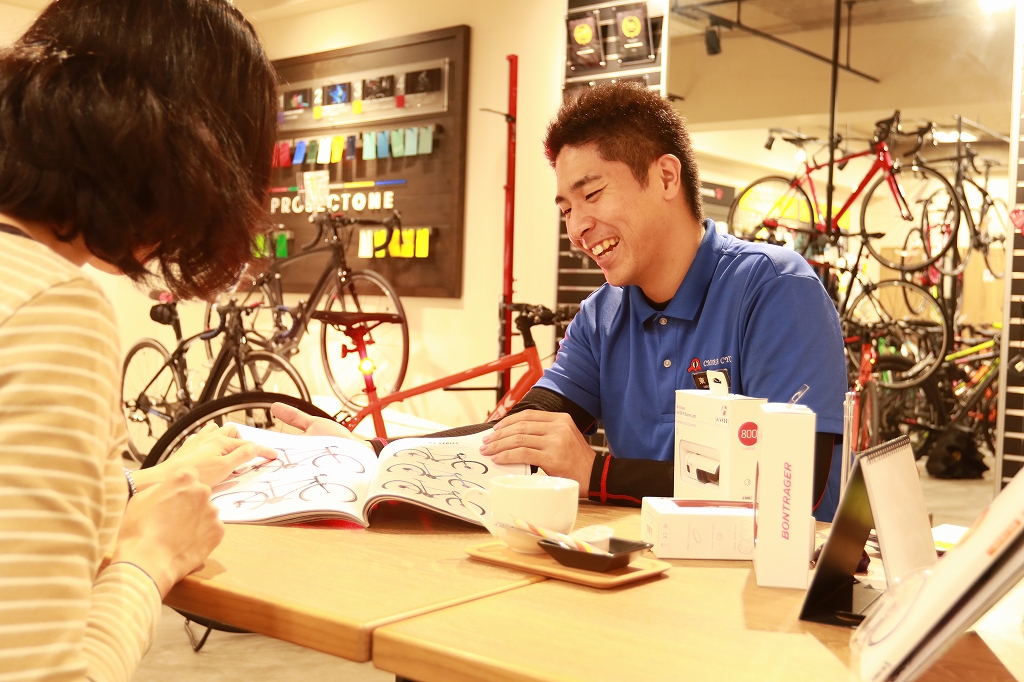 Convenient location: 11 minutes on foot from Fujisawa station, 13 minutes on foot from Fujisawa-honmachi station
Note: 2 parking spaces are available.
Information
zip code: 251-0053
address: 1-1-31 Honcho Fujisawa city Kanagawa
open: 10:00~20:00
closed: every Thursday, and the second and the third Wednesday of the month
(We are open if Wednesday or Thursday drop on a national holiday.)
tel: 0466-60-2026
email: shonan@chibacycle.com
access: 11 minutes on foot from Fujisawa station, 13 minutes on foot from Fujisawa-honmachi station


Brands


Trek is the No. 1  American brand and is also well known proudly as the No. 1 producer of bicycles in the world in terms of quantity. After-sales service is thorough and considerate, so you can feel at ease even after purchasing your bicycle.


Parts and accessories brand produced by Trek. Quality of all the products are high and well-acknowledged, so even non-Trek cyclists also support them.
Assistants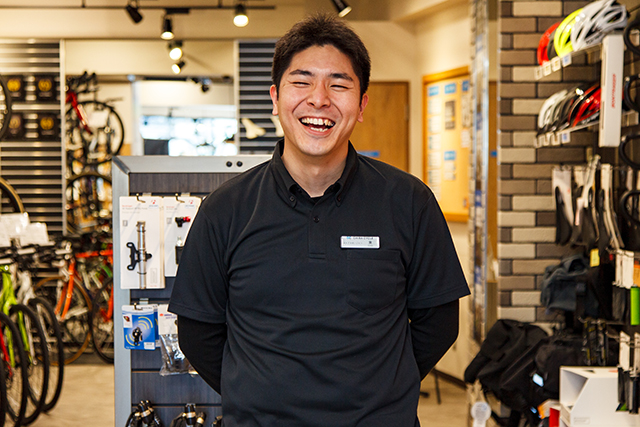 Hiroki Azuma
I do all genres of bicycles. I have been specializing focusing TREK bicycles, parts, and accessories for ten years so I can help you selecting your best bike at Chibacycle as I am equipped and knowledgeable. I am also a specialist of PROJECT-ONE: order system, so please ask me when you would like to purchase order-made bikes.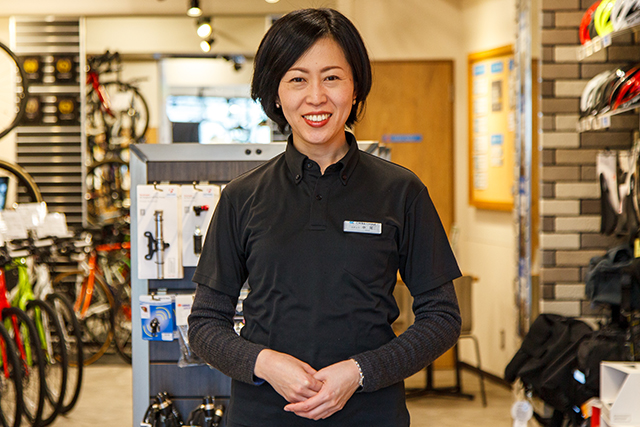 Megumi Nakao【Available for English】
I mainly have fun cycling using cross bike for commuting and fitness, so I can suggest to you not only the most appropriate bike for your own usage but also teach you on how you can have fun riding it. I am the most knowledgeable about coordination of bicycle clothing in Chibacycle, so please ask me if you are seeking for clothes.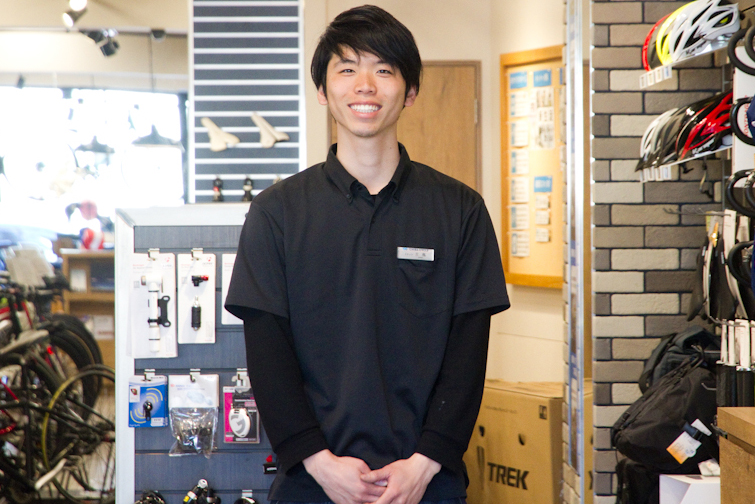 Motoki Sanpei
I am enthusiastic in road bikes so I am here working at Chiba Cycle. I like cycling especially to Hakone because being able to reach it gives me so much fulfilment and satisfaction. If you need help with your bicycle, I'm your guy.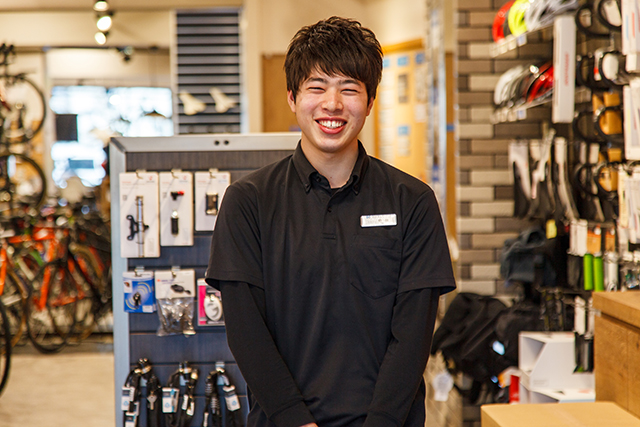 Yuta Noda
I particularly like tuning bicycles so I chose Chiba Cycle as my workplace to enhance my skill. I always bring myself up to date with the latest accessories mainly to recreate my beloved disk-road bike. I am working as a mechanic here so feel free to ask me when you're having trouble with your bicycles. 
Tatsuhito Wakamatsu
I have been participating in road race competitions for over ten years, especially in hill climb races. If you'd like to participate in hobby races or beat your own speed record, just let me know and I'll help you!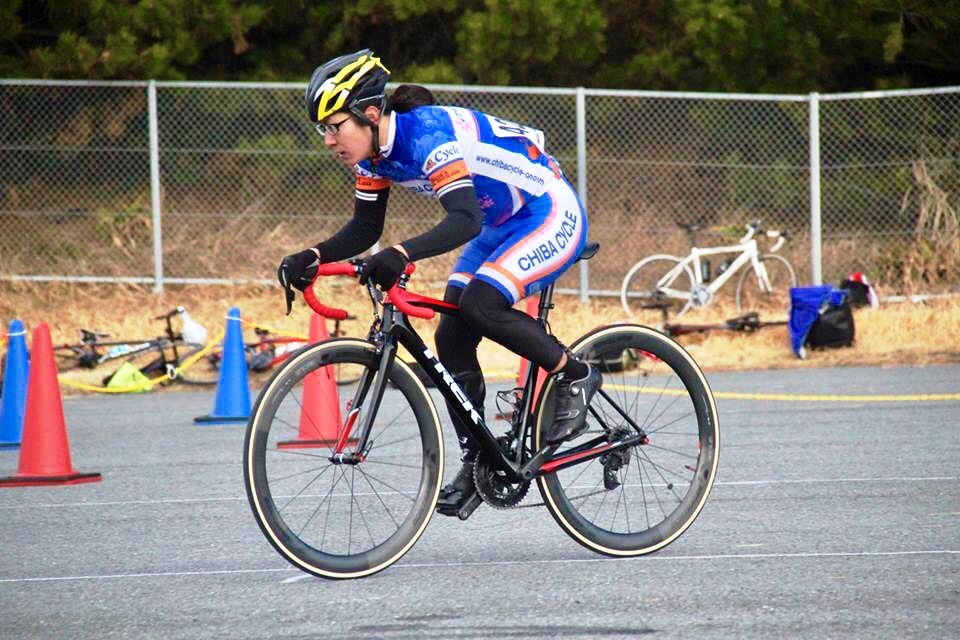 Naoki Furudate
As an ambassador of Chiba Cycle, I contribute by holding cycling events every month, and organize  enjoyable gatherings for cyclists and bicycle enthusiasts alike.
 ※Ambassador: He / She contributes to Chiba Cycle by holding events.